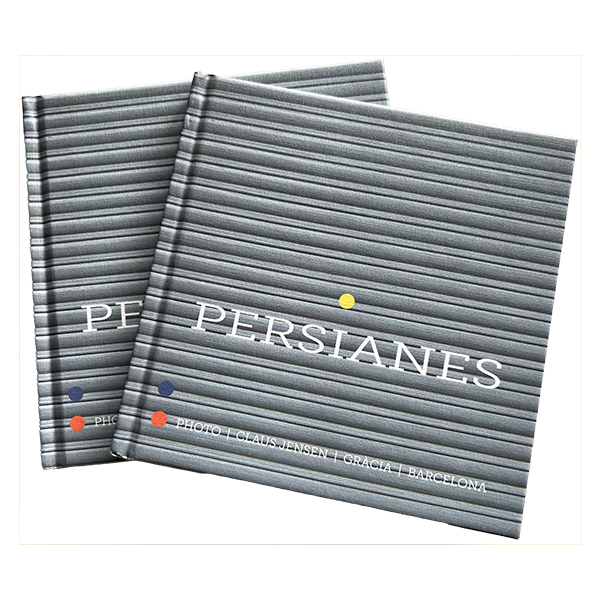 This website is established to support the publication of the book:
PERSIANES
In the squares and streets of the local area of Gràcia in Barcelona you will find a wealth of painted shutters/Persianes with different motifs.

The photographer behind the book – Claus Jensen – has for almost 20 years taken photos of the new paintings that were added and the old ones that began to decay.
The book includes close to 100 persianes and in the format 16×16 cm.
I now have a small print run of an English edition, but am working on completing a Catalan edition in the coming months.
A large part of the persianes have clear tags that show who painted the shutters. This makes it easy to find the artist on e.g. instagram. In other cases, it is much more difficult and sometimes almost impossible. Some of my photos were taken many years ago, and the shutter may have been painted over several times.
Maybe you can help?
MISSING ARTISTS
Help me in my search for the missing street artists
Name, tag/ signature, instagram, facebook something.

Send me an email if you want to get more informations about the relief of the book.
Best Regards – Claus Jensen
(+45 26 37 19 65)
Speaks: English, Italian, Danish. I read Catalan and Castilian