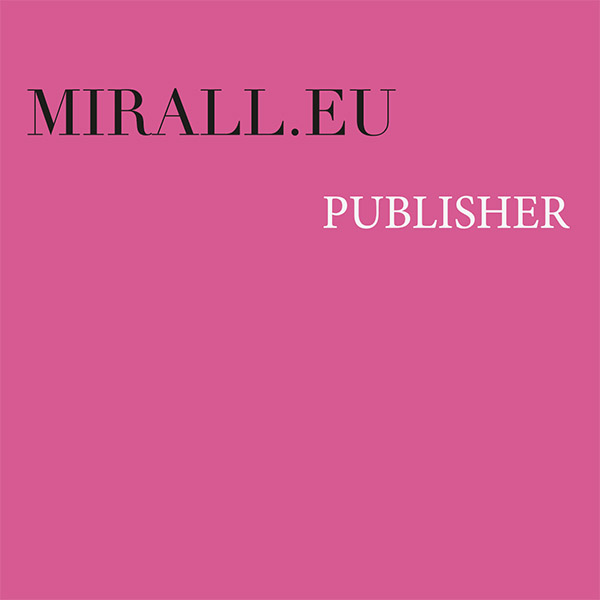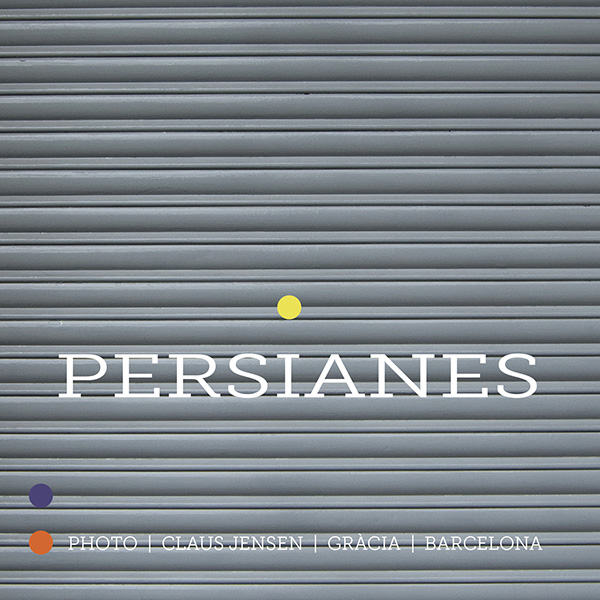 This website is established to support the publication of the book:
PERSIANES
In the squares and streets of the local area of Gràcia in Barcelona you will find a wealth of painted shutters/Persianes with different motifs.
The photographer behind the book – Claus Jensen – has for almost 20 years taken photos of the new paintings that were added and the old ones that began to decay.
The book is with 100 pages about and with persianes in the format 16×16 cm.
Last time I was in Barcelona I visited the many bookstores and museum shops to make sure that I could find an interest in my book.
Happy to say that I did.
The support and backing has now sent me back to get the book completed. The book is now ready in a smaller English edition. The next steps are :
a) to add informations on the street artists behind the Persianes – where its possible. Many Persianes does not exists any longer. In this research I also want to make sure that the artist want to have their work included in the book. Help me in my search for the missing street artists Name, instagram, facebook something.
b) and then finally to print the book in catalan.

Send me an email if you want to get more informations about the relief of the book.
Best Regards – Claus Jensen
(+45 26 37 19 65)
Speaks English, Italien, Danish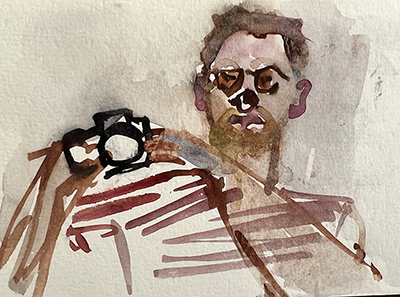 CATALAN VERSION
The Catalan version is planned to be published in the early spring